emery.(Speaker For the Living)
I speak for the dumb, see for the blind, feel for the dead.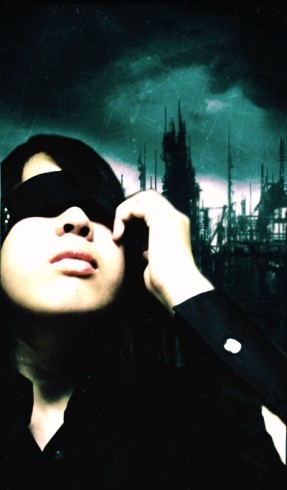 Top Friends
About Me
I have come to live in my own world, and I embrace it. A world where all the (fictional) characters I have ever created can live and breathe. A world where I am not afraid to be accepted and understood. I don't have voices in my head; I have people living in my mind.

I have changed. I am trying to learn not only how to love again, but how to be loved and understood in return.

The hardest part of it all is learning how to love myself.
| | |
| --- | --- |
| Interests | life |
| Quotes | "I went to the woods because I wanted to live deliberately. I wanted to live deep and suck out all the marrow of life. To put to rout all that was not life, and not when I had come to die, discover that I had not lived." - Dead Poets Society "I swore never again to be silent and still in the face of torment and humiliation. Neutrality helps the tormentor, not the victim." - Wiesel |
Statistics
Recent Entries
Recent Photos
Web Skills
HTML, CSS, Photoshop, Fireworks, Flash, Windows